"Nostalgic Art Prints"
I have a beautiful assortment of nostalgic art prints. Every painting that I do has a story.
I hope you will take time to read about each one.
Click on each image for the details including price, size and story.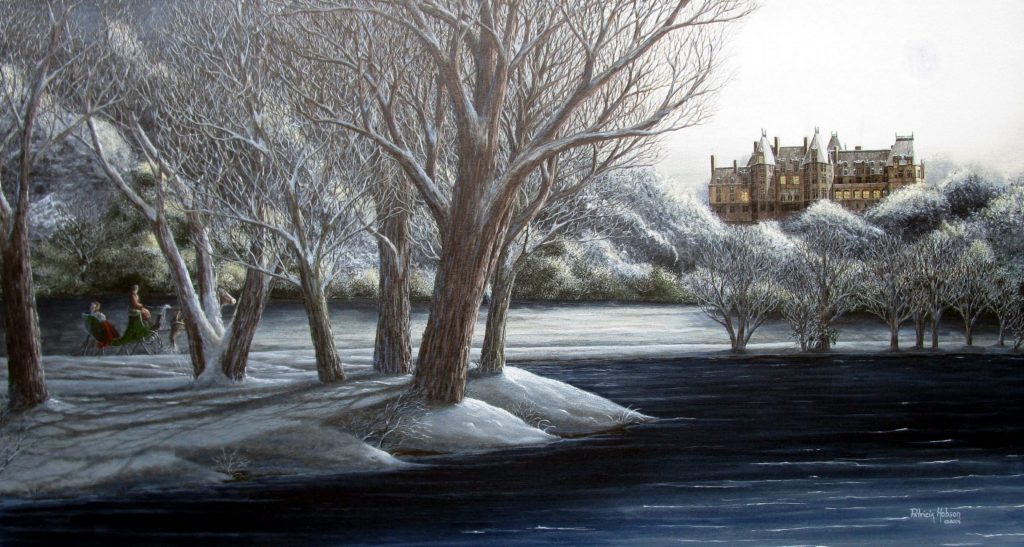 "An american Castle"
When you choose your perfect nostalgic art prints, don't forget that we do beautiful framing.
It will save you so much time running around. You will be able to hang your artwork as soon as it arrives!